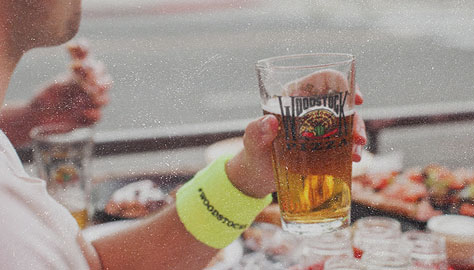 It's a sudsy social scene! Come early for your pick of 16 brews on tap and a festive evening of fun.
Wednesdays, 9 PM - Midnight

First pint as low as $5. Keep the glass and get half-off refills the rest of the night!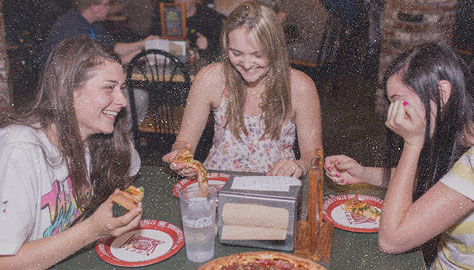 This festive event brings together trivia aficionados, boneheads and the chic geek for a night of boisterous fun!
Thursdays, Sign-ups at 8:30 PM, Game at 9 PM!

It's Free to play so pull your team of 2 - 6 together and join us on Thursday nights.
---
What's happening on facebook?
Woodstock's Pizza Santa Cruz
11 hours ago
Nothing says Happy Holidays like a HO HO HOOOMME Delivery...
---